SBEM Calculations
Britannia Property Services provide SBEM calculations services. The services will reach out to you easily for building the controls.
If you want assistance to build protocols or to plan various application then we provide the best demonstration and service.
SBEM calculation is a basic requirement for building procedures.
The process will help in conveying the method demonstration for the commercial buildings.
Mostly local authorities demand minimum reduction in CO2 and seek improvement.
Who needs SBEM assessment?
Almost every commercial property require SBEM calculation for the construction purpose.
The planning stage is important and ensure that building will comply with the building regulations of energy.
It has become the essential requirement of building at an early stage.
The best practice allows you to achieve a great output with the well-designed features, services, and lighting.
You will be able to eliminate and decrease the risk in construction.
You will not require any remedial improvements in the future.
Why us for Services?
Following are the services which our company and team of specialists provide:
Our team of specialists has years of practice and helps to provide the best assistance.
They will eliminate the consequences of problematic compliance calculations which will undertake when the building construction starts.
If the design of the building is complicated then, the various strategy will be used for the complicated reflective design.
Prices For SBEM Calculations
£125.00 (0-50 Sq.m)
£165.00 ( 51-200 Sq.m)
£209.00 (201-350 Sq.m)
£269.00 (351-500 Sq.m)
£325.00 ( 501-750 Sq.m)
Above 750 Sq.m, Request Quotation
Ready to Order
If you are ready to order , click on Book Your Order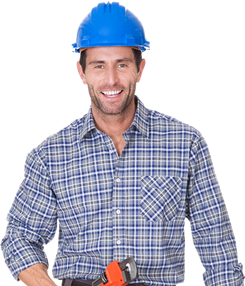 We Provide Professional Services
Every home owner has a list of renovation, home repair, or home improvement projects he or she needs done both interior and exterior. Sometimes that list can get quite long, too! The bathrooms that needs updating.